MEN'S SERVICE
Hair Evolution LEGEND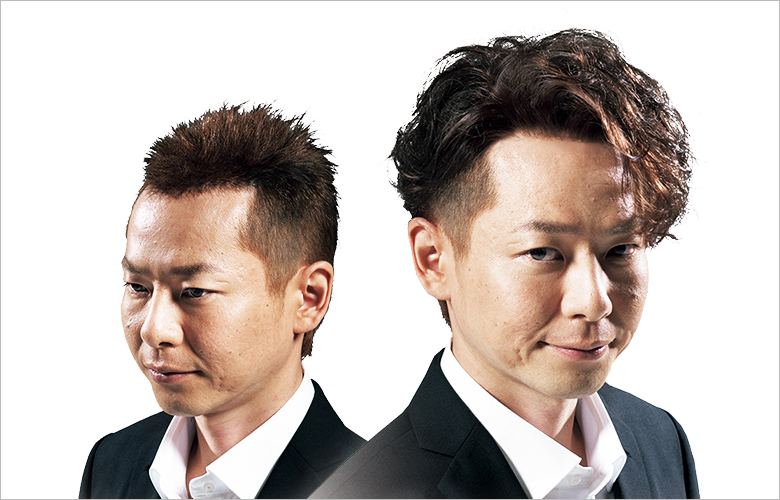 ABOUT
Wear it 24/7, even to shower or sleep!
Total peace of mind and comfort!
So natural and comfortable you won't mind wearing it all day long!
FEATURE
Feature 1 Antibacterial Effects of Silver Ion

Silver Ion is coated along the hairline and areas where there is direct contact between the wig and your skin for anti-bacterial effects.

Feature 2 Wear it 24/7!

Wear it all day long, even to the shower! Continue your usual hair washing routine – no need to take off the wig at all! Just let it air dry afterwards or style as your wish.
Our Dedication
A realistic parting, centre point and hair roots.

Pull-through Plantation.

Hair is first hand tied on a fine net.
A second, even finer net is layered on top. The hair on the first (bottom) net is pulled through the second net to mimic the natural appearance of real hair growing out of follicles.
Incredibly realistic, light and bouncy, just like real hair.

The hairline merges seamlessly with your own skin.

Totally undetectable.

The hair roots along the forehead are dyed to a skin colour so they just merge into your skin. A seamless integration.
Whether it's volume or the hairstyle, the call is yours!

Feel free to comb back your fringe or go for Yuppie styles!
Style as your wish!



Interested? Come try it for yourself!