WOMEN'S SERVICE
MAINTENANCE
SERVICE
What are you most concerned about?
After sales services


CUSTOM-MADE WIG
▸ After purchase use your custom wig without a care
To ensure that you remain happy and comfortable when using our products, we offer full service from the moment our product is delivered.
Periodic inspection
Wig and customer usage will be carefully monitored to ensure a harmonious hairstyle.
Repair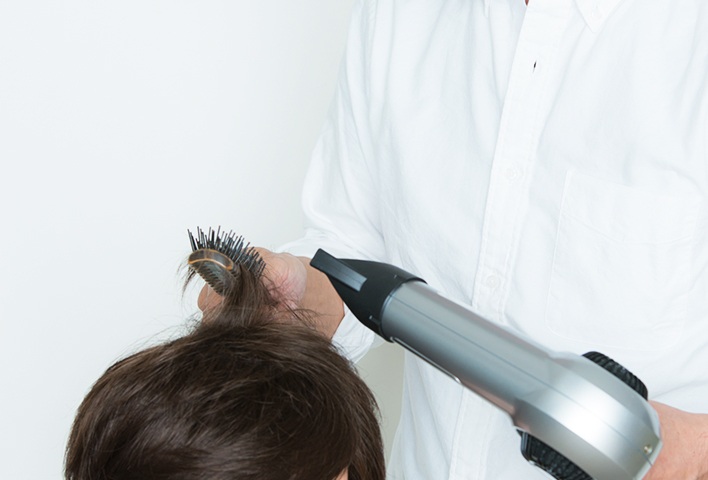 To guarantee the product lasts a long time, we offer proper hair care products and methods to give the best care possible for your wigs.
Self-maintenance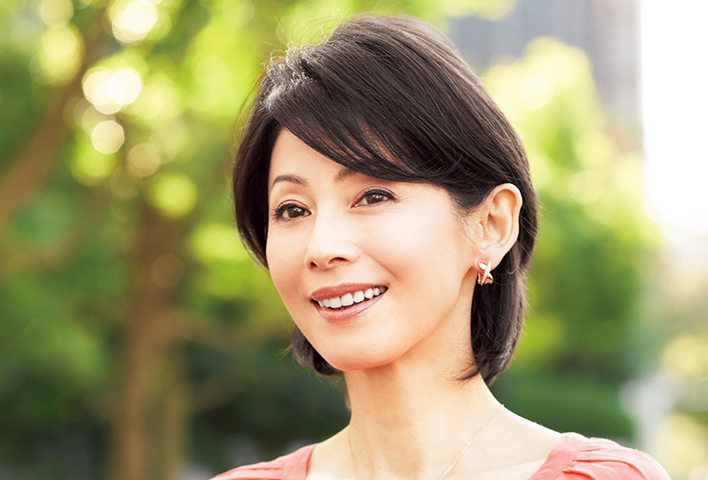 Use of appropriate hair products which have been catered to each of our customers.
▸ One year of Free After Sales Service
Free service available at each shop.

※Standard:Unlimited free service   Custom: 1time free service
※Call to book an appointment
※Service not included
▸ Warranty period
(One year upon delivery of the product to the customer)
For damage that occurs during the warranty period, please head to any Aderans' store for free repair.
Remember to bring along your warranty card.
(If, however, during the warranty period, the wig has been misused or improperly repaired/altered, and this has resulted in damage, the warranty will be voided.)
After sales services


READY-MADE WIG
▸ After sales services for ready made wigs
We offer a range of free services
* within 6 months of purchase.
*Services applicable to ready made wigs only. Custom made and Ready made wigs enjoy different maintenance services.