WOMEN'S SERVICE
Hair Plus
PINPOINT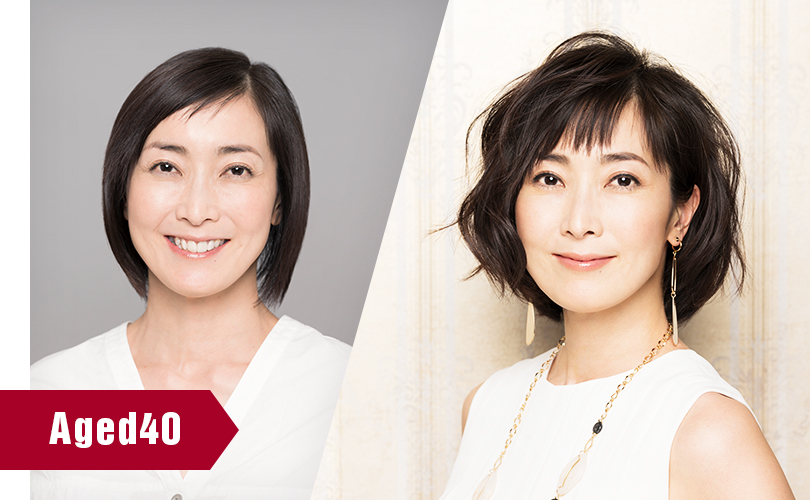 ABOUT
PINPOINT!
Hair extensions and additions for ladies.
Based on the results of a scalp analysis,
we suggest treatments and maintenance to fit your lifestyle.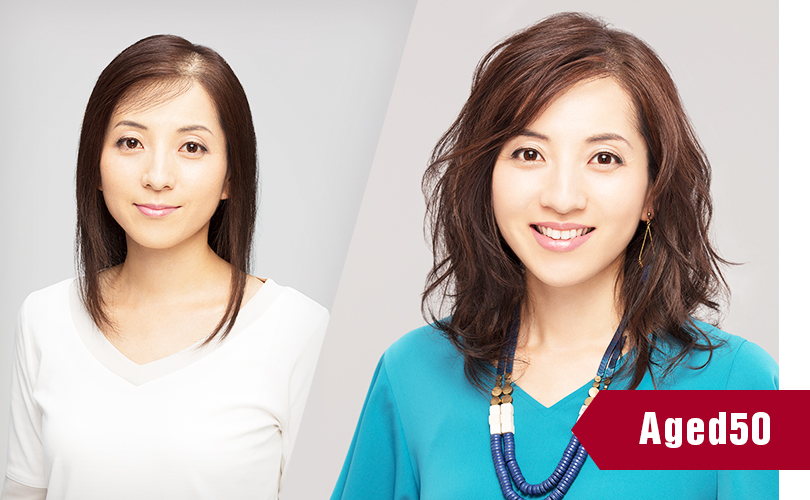 Recommended
hair thinning or flatness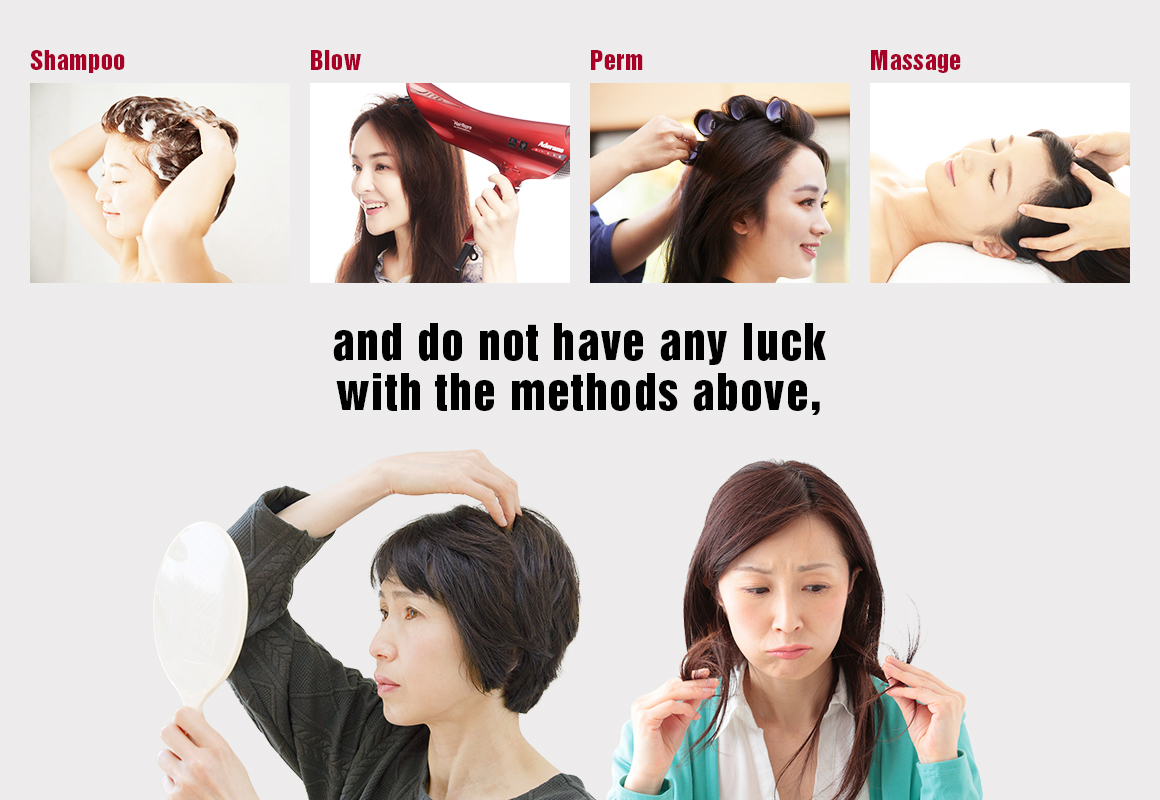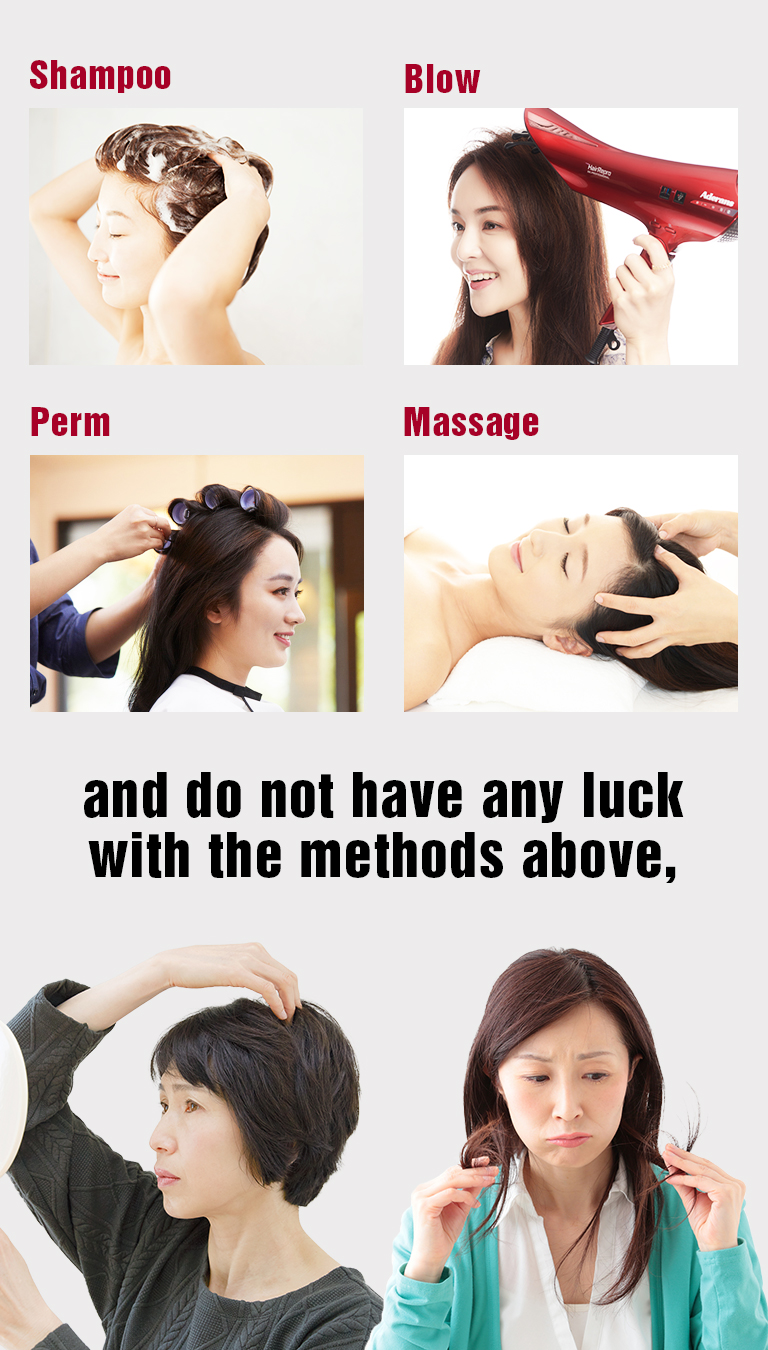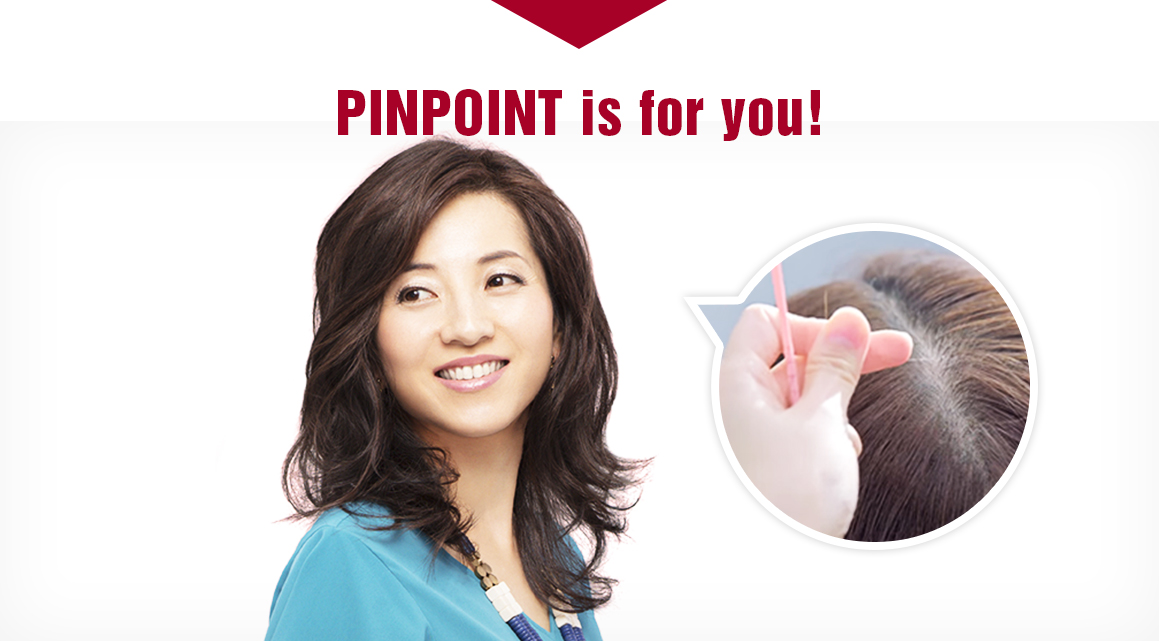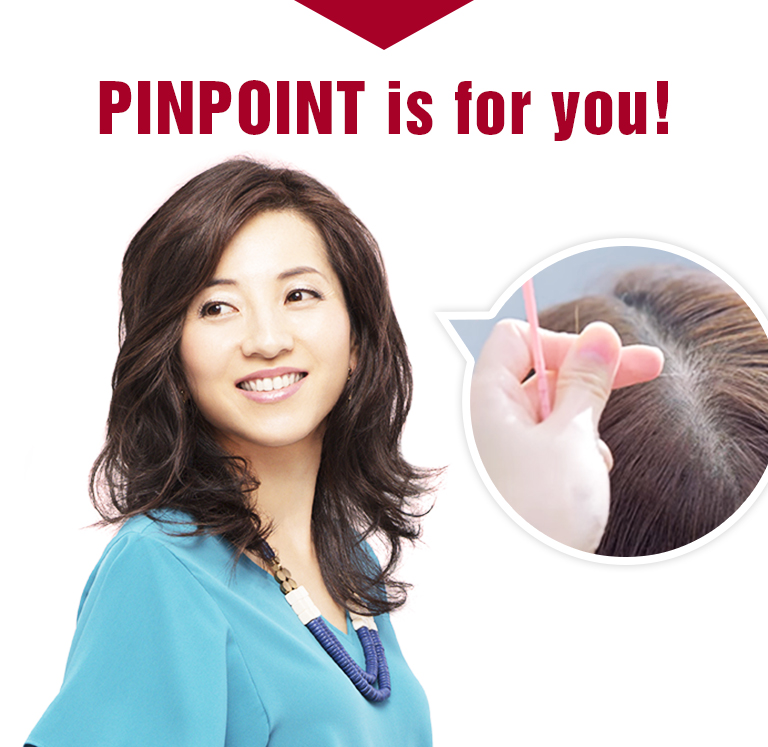 STYLES
Change your hairstyle every day!
Style it like your own hair.
As real as your
own hair!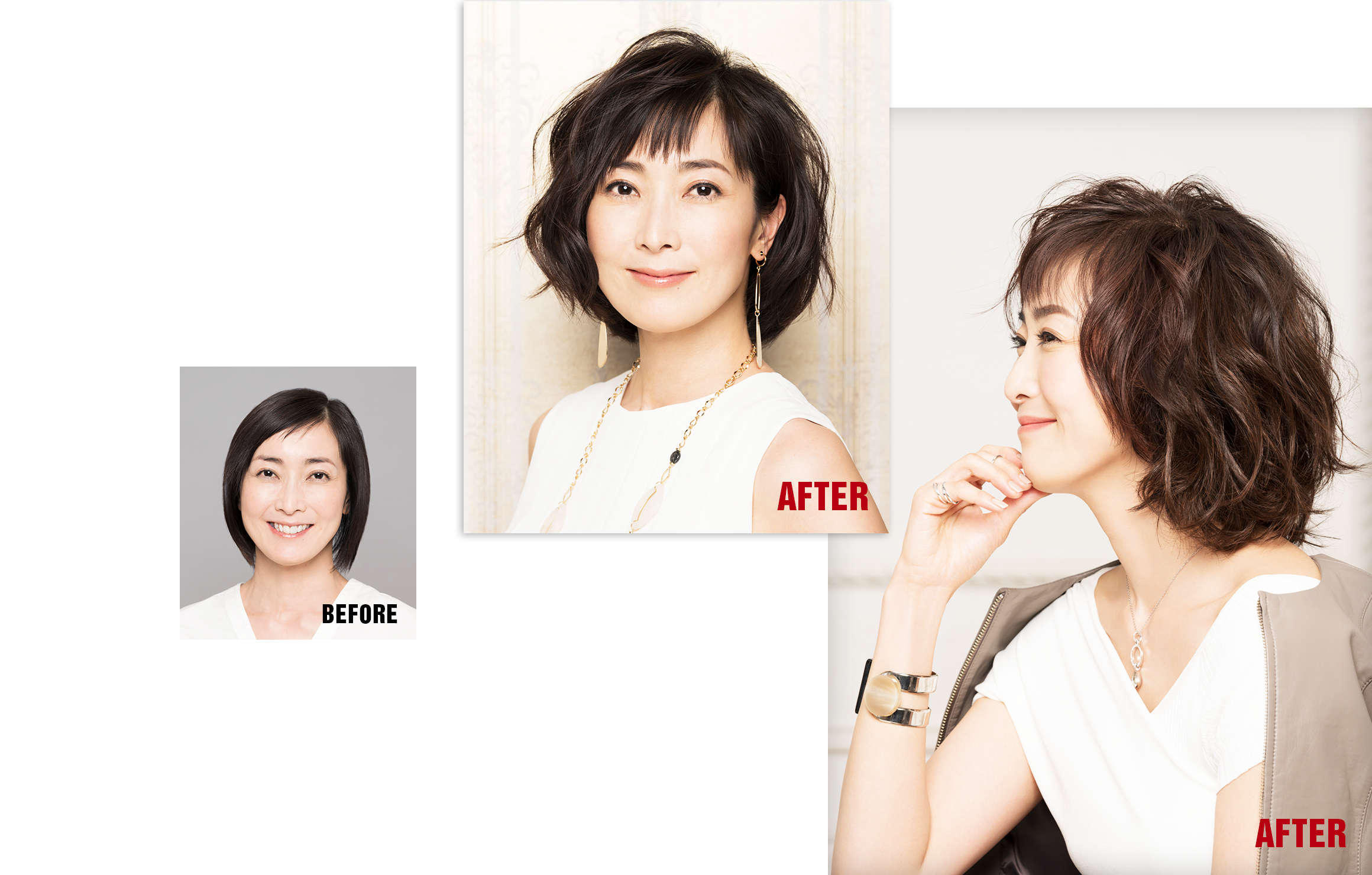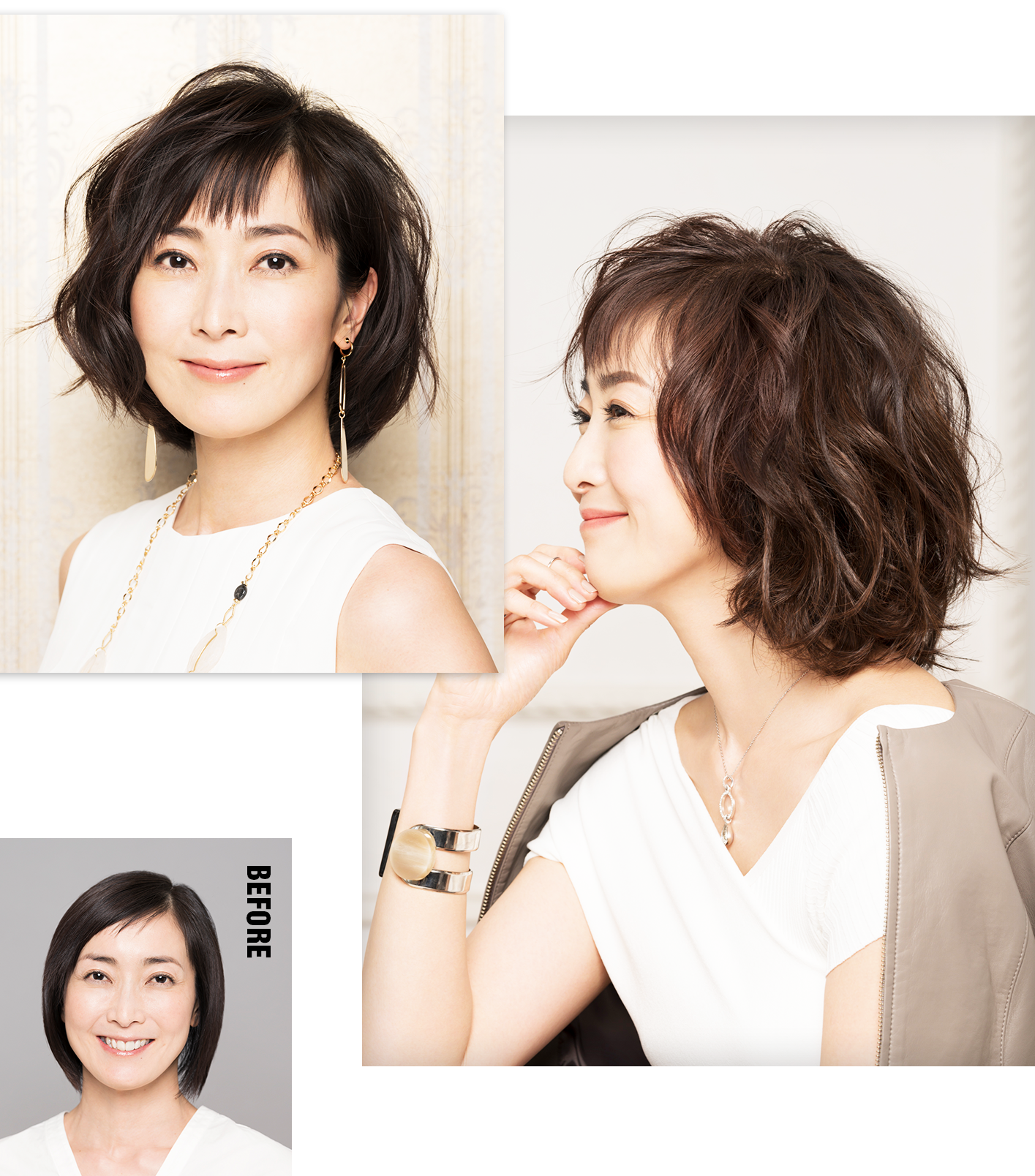 STYLE 01
Instant Volume
A new you!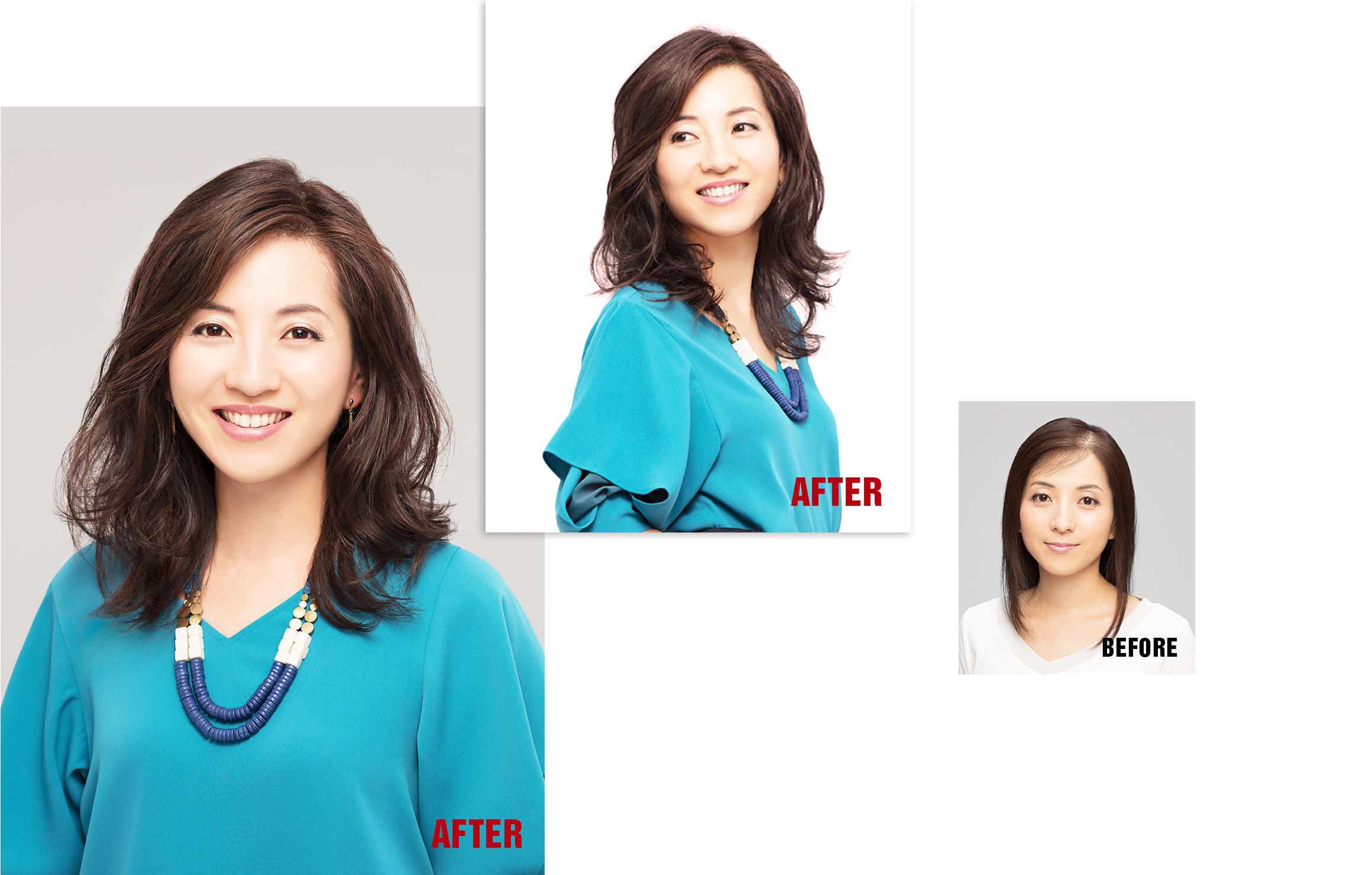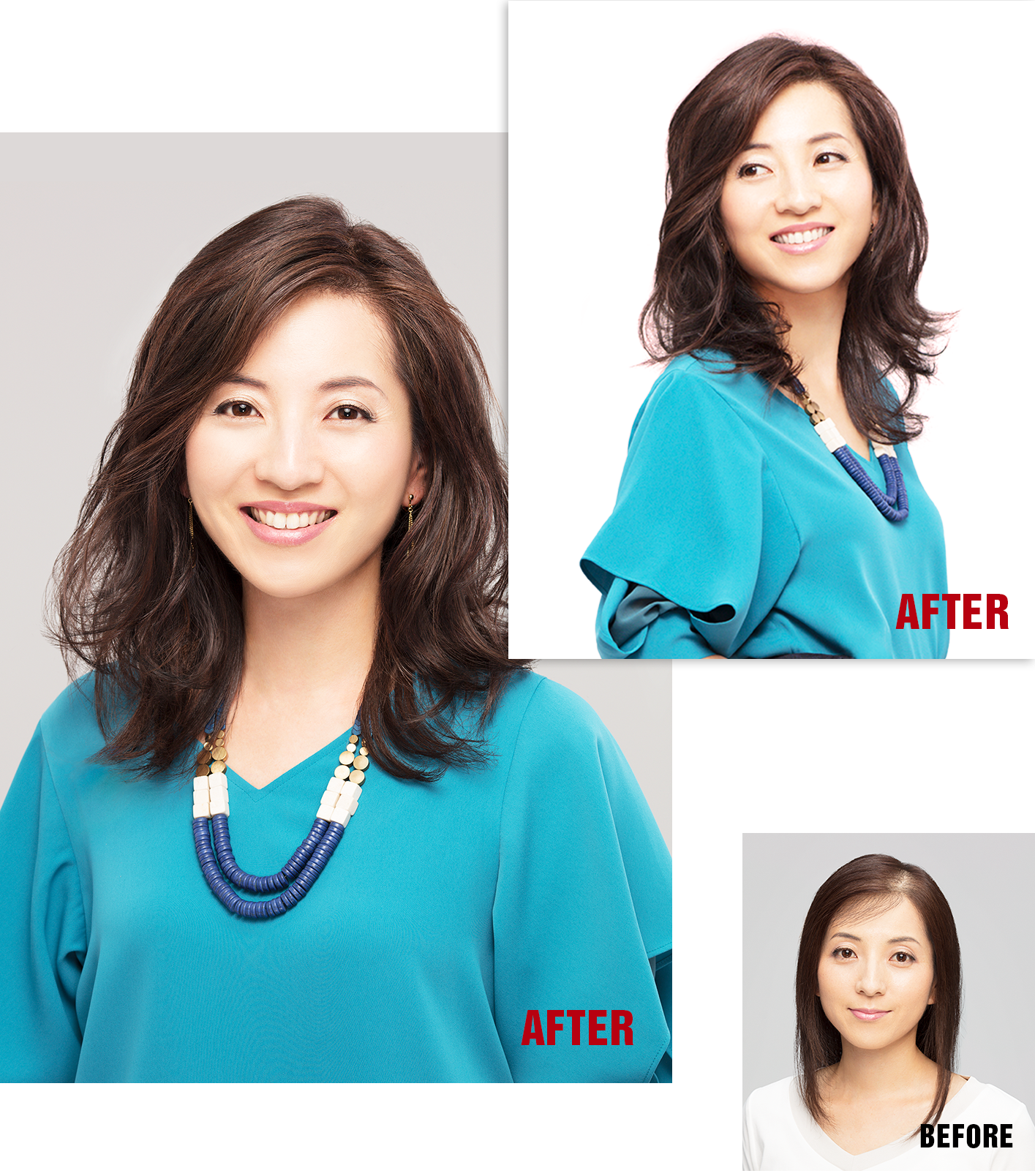 STYLE 02
POINT01
Would it damage my own hair?
Depending on your scalp and hair conditions, there are different hair enhancement methods.
A hair enhancement solution
that attaches our patented artificial hair to your own hair.

Patent No. 4564162
Attachment is done strand by strand on your own hair. It works exceptionally good at the parting, centre point or any concerned areas.

A bunch of artificial hair (100-200 strands) attached together. Our advanced artificial hair travels down as your own hair grows.
POINT02
Any maintenance?
You can wear it 24/7! Shampoo and style as usual.
No special care needed, just treat it like your own hair!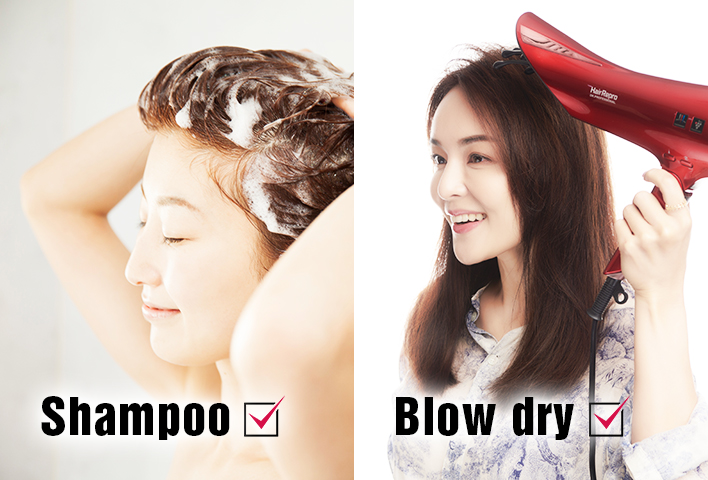 Come and experience PINPOINT for ladies!
SPECIAL TRIAL OFFER!!