Aderans launch a new product!


It's as simple as anyone can increase their hair volume.

"3D sensor hair" in the form of long and narrow fibers adheres to the hair with static electricity, which it looks like the hair volume has increased !!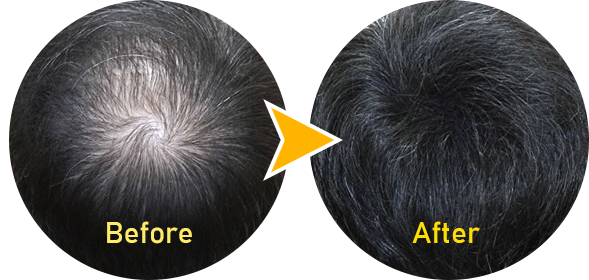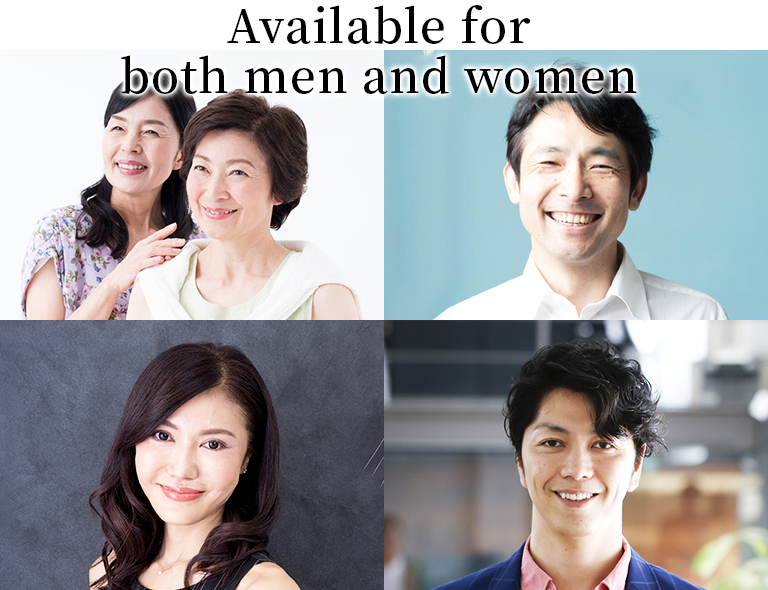 Endurance Testing via roller coaster
What is HairPlus SPEED E Premium?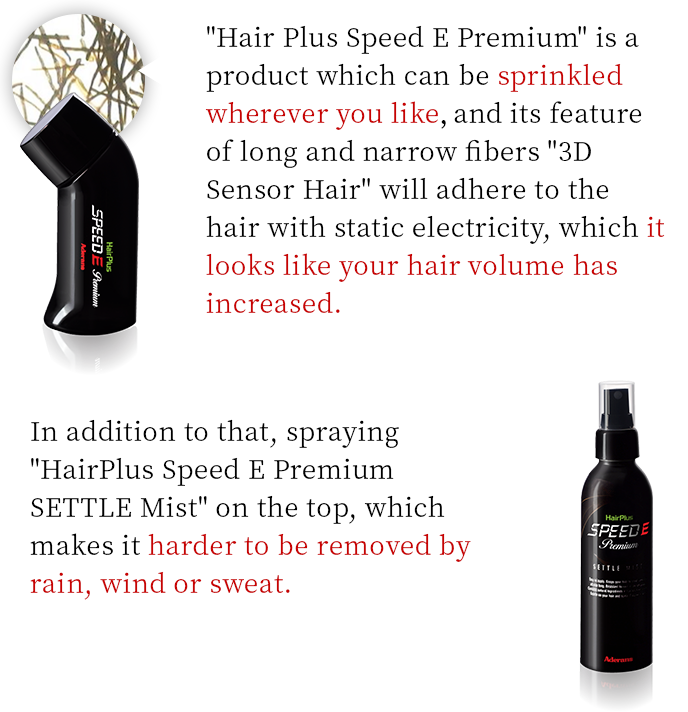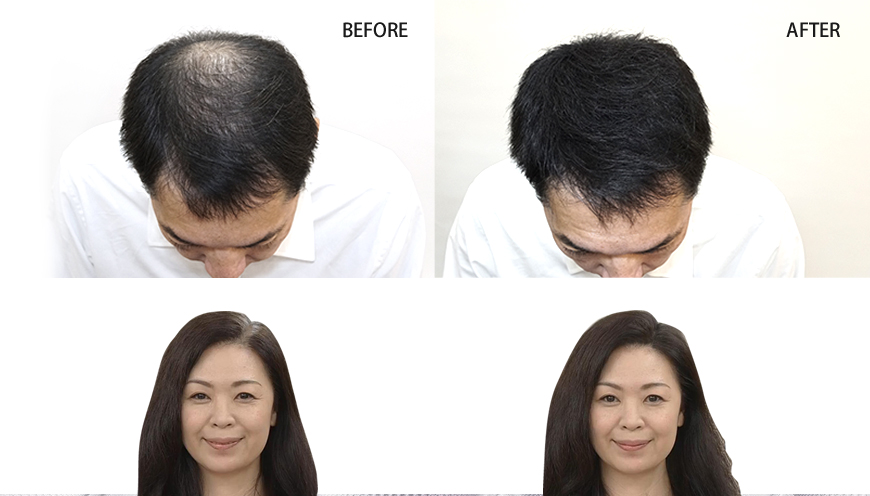 ※The appearance may vary depending on user's scalp and hair condition.
HairPlus SPEED E Premium
is a product which was born with Aderans'idea that
anyone can easily use at home.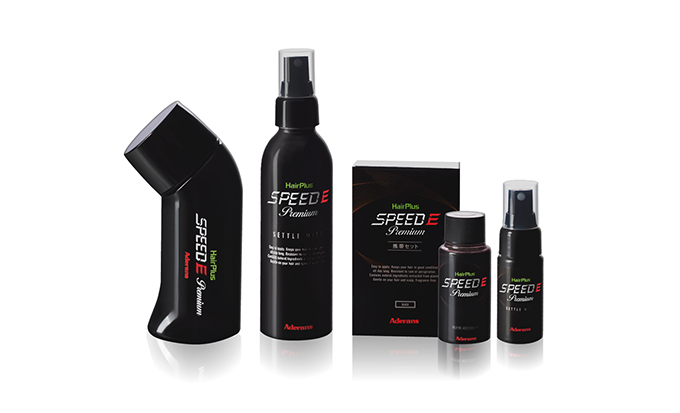 Natural appearance is a matter of course.
It is the product that can continue to be used in a easy and comfortable way.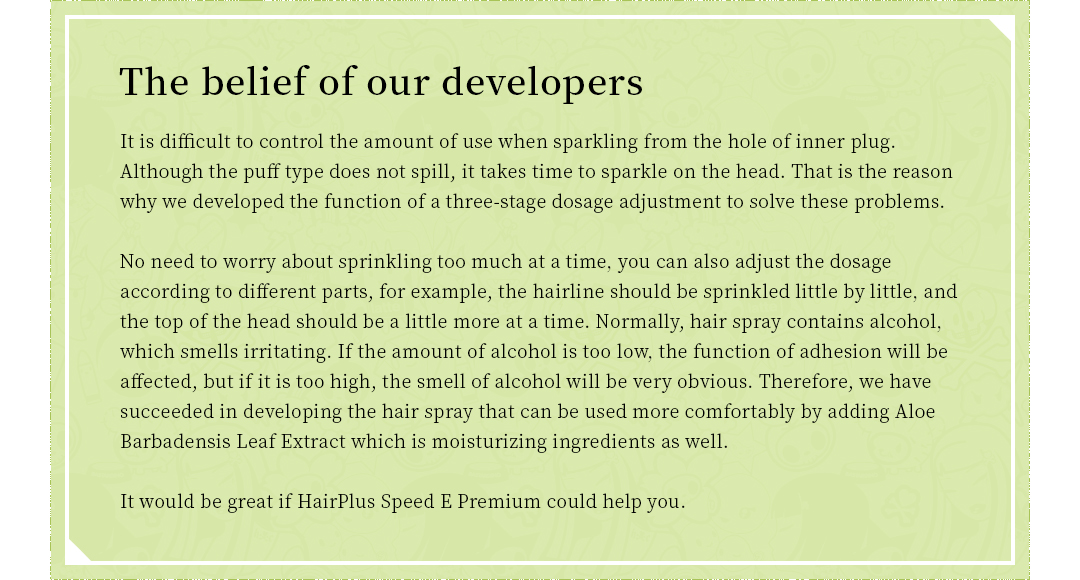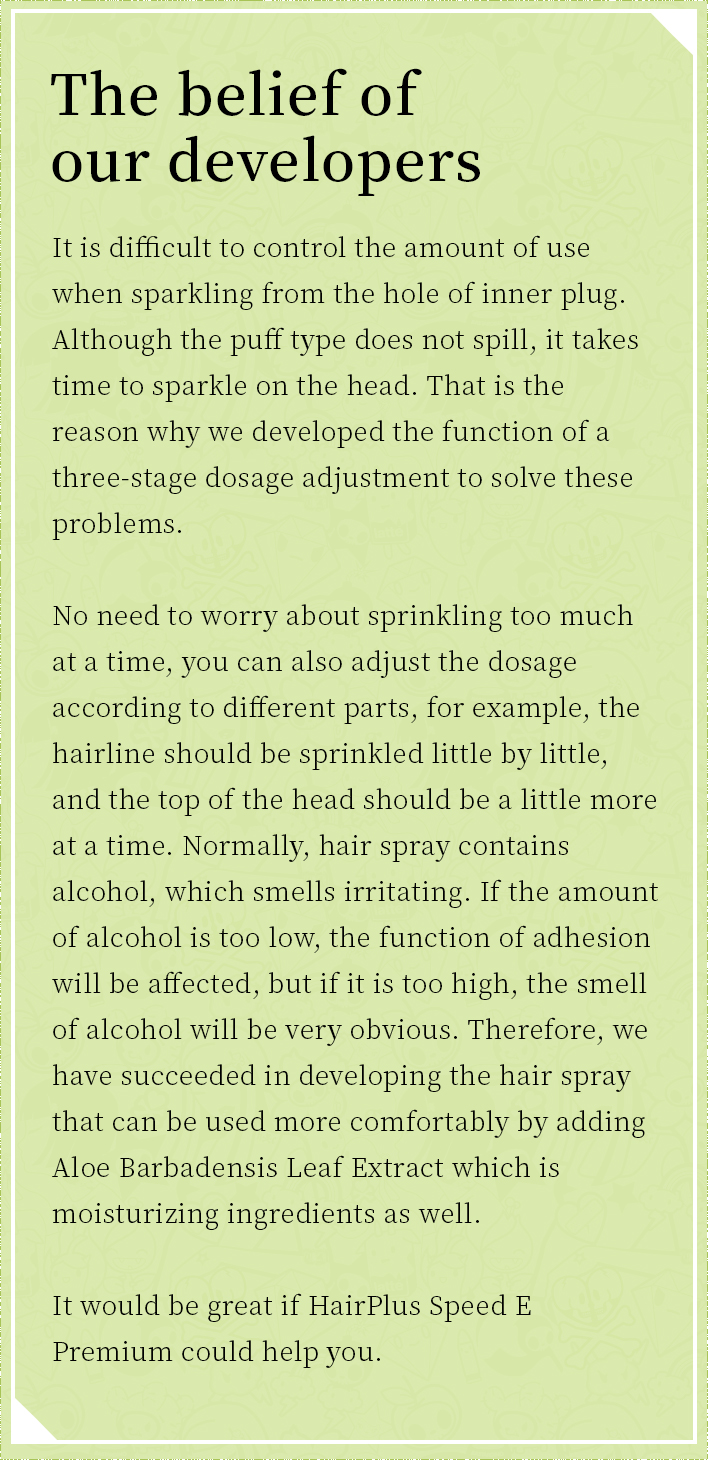 Just 3 simple steps to instantly
increase the hair volume where you care about!

To avoid spilling on the clothes, cover them with a towel first, and after the hair is dry and set, sprinkle it where you want to increase it. Please adjust the powder volume control, hold the bottle lightly and sprinkling while tapping the bottom of the bottle with your index finger.


After use, please gently stroke the 3D Sensor Hair to mix with your hair.
*Do not use comb or brush.


Finally, spray the SETTLE Mist from approx. 15 cm away.
*Do not touch your hair until it gets dry.

HairPlus Speed E Premium
Q&A
Answer the common questions
Can any shampoo be used for removal? Can soap be used?
A. General shampoo or soap can remove it.

Will it fall out without the SETTLE Mist?
A. HairPlus Speed E Premium is attached to the hair by electrostatic force, but it is recommended to spray the SETTLE Mist for longer lasting.

There are many products similar to HairPlus Speed E Premium, what are the characteristics of HairPlus Speed E Premium?
A. The photocatalyst effect of rayon fibre has the same antibacterial and deodorizing effects as the photocatalyst fluorescent lamp.