WOMEN'S SERVICE
ADERANS'S
TECHNOLOGIES
Our technologies and craftsmanship for perfectly natural wig.
Our exclusive technologies and know-how bring customers their dream wigs.
POINT01: Cyberhair・Vitalhair・Natuel
Exquisite quality, just like your real hair
After years of R&D, Aderans has created two game-changing artificial fibres, Natuel Hair and Cyber Hair. As natural as human hair, their functionalities are simply outstanding . Natuel Hair is exclusively developed by Aderans and patented in dozens of countries.
Whatever your hair texture or preferences, we are confident in providing hair fibres that suit you.

From light reflection to hand feel, Vitalhair recreates the surface texture of real hair and behaves like so. No worries about the wig getting wet! The hairstyle will restore after air dry. What's even better than human hair is that our Vitalhair hardly fades or discolours. Whether in the rain or in the shower, high temperature or cold weather, our Vitalhair adapts to the external environment, just like real hair. Style with a hair dryer or tongs, as you please.
On request, we mix our advanced fibre with human hair. We strive for the most natural looking wig for you.
Cyber Hair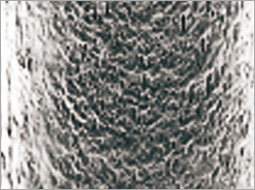 Vital Hair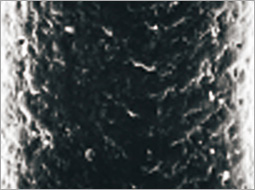 Natural Hair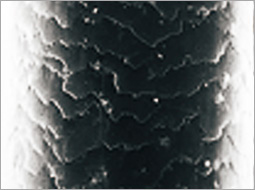 Standard Synthetic Fibres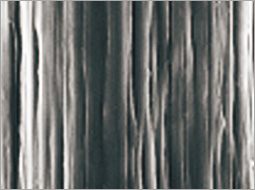 POINT02: Silk protein
Gentle to the skin
Since a wig base has direct contact with your skin, we have always strived to use materials that are fine, delicate and highly breathable. For sensitive scalps, we recommend a wig base made of silk protein.

Extracted from cocoons, silk is mainly made of two proteins, fibroin and sericin. Sericin is what brings softness and comfort to the touch.

The majority of silk in the market is made by adding silk powder (mostly fibroin) on a piece of fabric. At Aderans, we use only pure sericin for its moisture absorbability, fast-drying properties, softness and gentleness to the skin. Fraichir® is a patent of Seiren Co Ltd.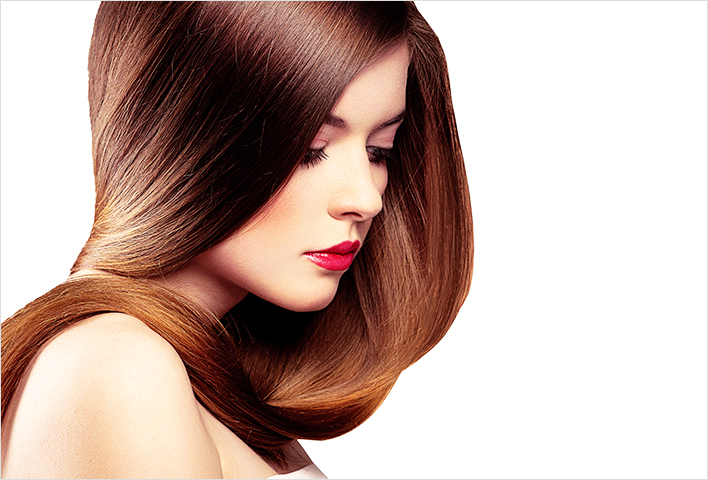 POINT03: Hair Do
Colours with dimensions, just like real hair
With dark roots and lighter ends, the gradual layering effects of our 'Hair Do'
technique make our wigs look as natural and full of lustre as real hair.
POINT04: Check Vent
A colour close to your own is easier to wear.
Check Vent is a process where the natural hair colour of a customer ('the middle colour') is hand-knotted alternatively with 2 or 3 darker and lighter colours into 1.5cm x 1.5cm squares on a net. The colour effects are intricate and allow for numerous combinations.
POINT05: Rise Hair
Lasting volume
Our advanced artificial hair looks extremely natural but can become a little flat if the humidity is high.
To solve this dilemma, Rise Hair (approximately 6cm long) is added to give support to the artificial hair for lasting volume throughout the day. Rise Hair is a great solution if you are concerned about sweat or high humidity.