User feedback
We have put together a collection of surveys and feedback
from customers in Japan who have used wigs from Aderans and other companies.
Feedback from customers who have purchased
wigs from Aderans Japan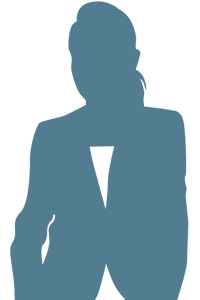 Female in her 40's
There are some really stylish Aderans ready-made wigs, and when I bought mine, the staff at the store was very kind. They cut it a little to better suit me and made it so that you could not tell it was a wig when I was wearing it. I was in bad spirits due to the anticancer treatment, but with my charming wig, I felt reborn and was able complete my treatment with a positive attitude while having fun with my fashion. When I returned to work after treatment, I continued wearing my wig until my hair grew in, but everybody complimented on my hairstyle.
Female in her 50's
The staff was really polite when I was purchasing my wig and, sensing the worry that I was carrying inside, explained that they have dealt with many patients up until now and everyone tried out various styles and had fun with the process. This somehow made me feel better. I was able reconfirm that I was not alone. I had fun with a hairstyle I had always wanted to try and was able to enjoy going out and meeting people.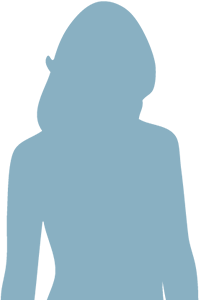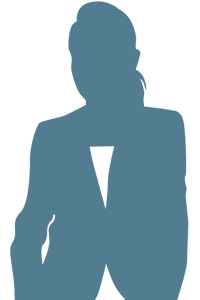 Female in her 60's
Since I knew I was going to lose my hair, I was happy I got to prepare beforehand. With an abundance of styles, I was able to purchase a wig that suited me, and as it was a hairstyle I really liked, I had fun just wearing it. I also didn't want to worry others, so this allowed me to meet my parents-who I was keeping my illness a secret from-normally without getting found out. Even now my parents don't know about my illness and are spending their later years in peace, which makes me most happy. I am really appreciative, because I would not have been able to prevent my illness from being discovered without a wig.
Female in her 40's
I bought a wig with a hairstyle I had never experienced before. The feelings I had kept inside became brighter and started to feel like going out.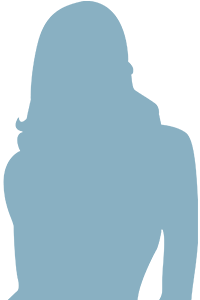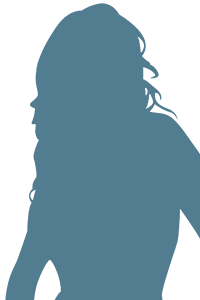 Female in her 50's
The color was natural with little difference from my own hair, so I didn't have to worry about looks from others when going out.
Method of response during hair loss/
Survey results
In order to develop products that best reflect the patients' voices, we at Aderans conduct regular surveys related to wigs. We carried out a preliminary survey of people who said they experienced hair loss during their anticancer treatment. *User experience may differ between individuals.
*The subjects of our survey include users of wigs other than Aderans'.
*The subjects of our survey include users of wigs other than Aderans'.
How did you deal with your hair loss?
Select the items that apply. (You may choose more than one)

Actual actions taken to deal with hair loss

*The subjects of our survey include users of wigs other than Aderans'.

I was ready and began using my wig before starting treatment, so those around me just thought I just changed my hair. Thanks to my wig, I never had any bad experiences when going out and was able to confidently attend school graduation and entrance ceremonies.

Female in her 40's

I was able to meet my friends without a worry. People didn't need to talk about my illness.

Female in her 60's

The price and quality were perfect. My wig played a huge part in my going out. At my house, we even affectionately referred to my wig. I feel like my wig fought with me against my illness.

Female in her 50's

I really recommend getting a wig, as it will keep you feeling positive, let you continue to work and allow you to have a normal lifestyle even when experiencing hair loss and taking anticancer medication.

Female in her 50's

*User's personal impression

When selecting a wig, what standards do you think you should base your decision on? Select the applicable items from those found below. (You may choose more than one)

Points to remember when selecting a wig

*The subjects of our survey include users of wigs other than Aderans'.

Purchasing a wig is not a cheap undertaking, so I think you should make sure it is absolutely necessary before purchasing. I did as I was told by the hospital and rushed to buy my wig, which I slightly regret now.

Female in her 40's

If you purchase your wig from a legitimate store, chances are you will be able to find one you can wear for a long time. Gathering information is extremely important.

Female in her 30's

While of course the quality of the wig should be good, it is also very important to think about staff response, after-sales services, etc. as well as whether the location is convenient for receiving detailed adjustments as you may not be able to move your body freely during treatment, and the experience itself can be mentally taxing.

Female in her 40's

Select a wig when you have energy. Get someone to go with you. Make sure to shampoo and set the hair after purchasing.

Female in her 60's

*User's personal impression