WOMEN'S SERVICE
CUSTOM-MADE
HAIR SYSTEM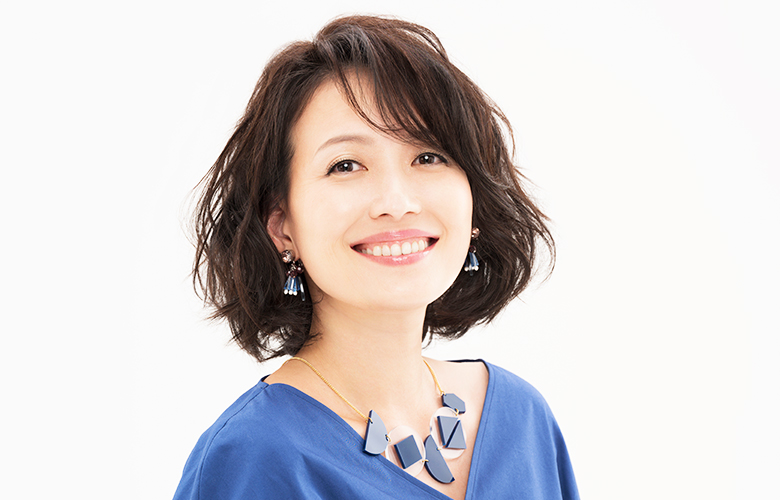 ABOUT
A person who enjoys life is beautiful.
Here are women who enjoy their life as they are. What they have in common is a curiosity and a bit of courage to improve themselves. How do they change and what do they feel after they have become more beautiful? We would like to introduce a series of stories of those who enjoy life in their own style.

Now, you may take the first step forward with your beautiful life.
Silky smooth
throughout the day,
it stays comfortable
even when perspiring.
A refreshing fit with exceptional breathability. Gentle on the skin. You can wear it in comfort all day long.
I enjoy myself with different styles of my two fashionable wigs.
Because I teach Japanese dance, I often wear Kimono, and I ordered two wigs, one for daily life and the other for work that suits traditional Japanese style. With the wig for work, I have selected a natural colour tone close to my real hair, and for daily use, the colour is a bit brighter. I always got a skin rash when I was trying the hair dye, so for a long time, I could not dye my hair. However, with the wigs, I do not need to dye my own hair anymore. I once thought the colour (Pink but elegant) may too bright for me, but the compliment from my students were just excellent. I realize that it is important to challenge no matter how old am I.
POINT!!

Easy to clean at home.

To clean your wig, you need to wash it with warm water (As your body temperature) and dry it naturally. Simple care without worrying.