Premium Custom-made
Hair Wig & Hair pieces
Giving you the most natural look
with a full head of hair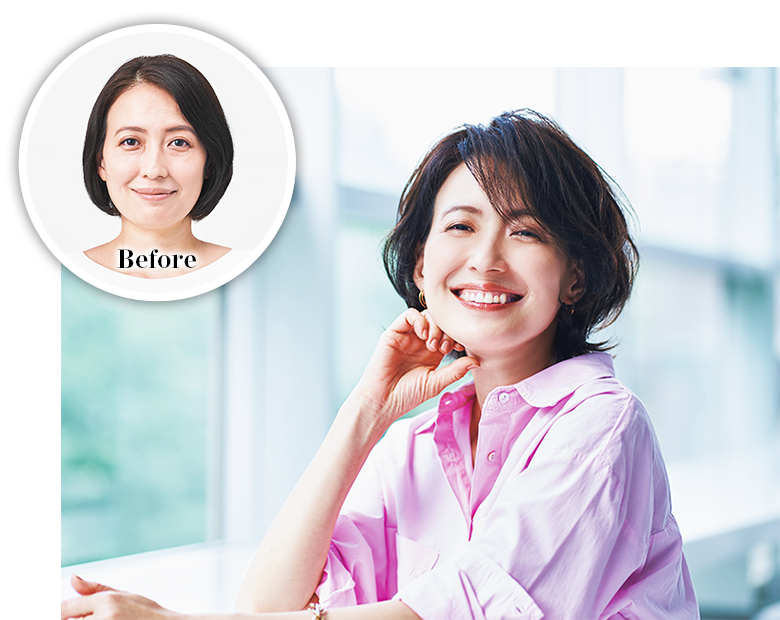 High Quality & Natural-Looking Custom Hair Wig / Hair pieces
All of our custom-made hair systems are individually designed and are virtually undetectable to both sight and touch.
Each custom-made wig / hair piece/ hair topper is crafted from high-quality human hair or human hair mixed with our worldwide patented synthetic hair – "vital hair" or "cyber hair" which aims to create a natural-looking head of hair with density, elasticity, texture and shine. It also can match to your desired color, curl, hair length and style.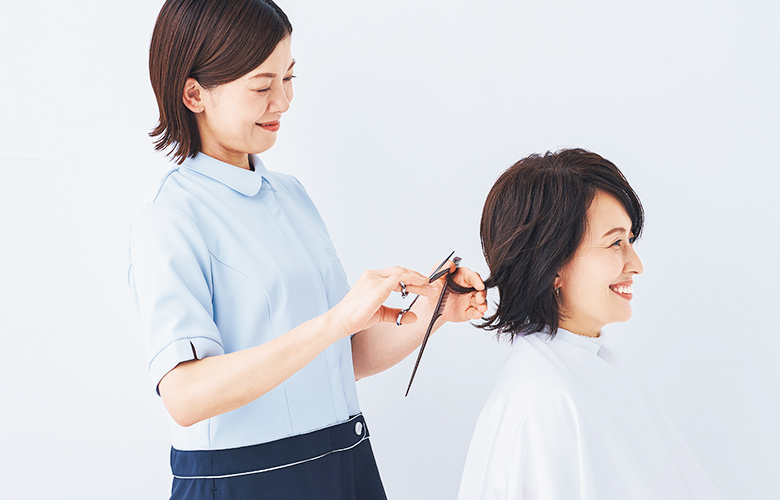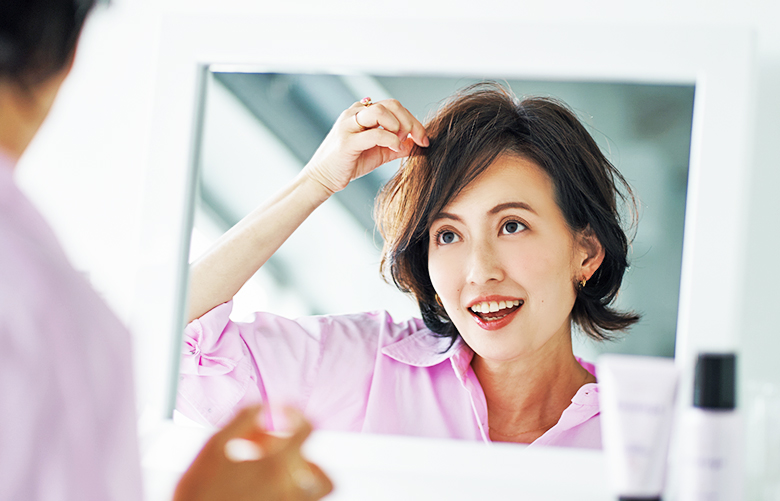 Enjoy Beauty & Confidence you deserve!
Whatever the cause of hair loss,
we know it is a tough and stressful
experience and we also know that each customer is different. That is why our hair loss solution is completely tailored to your individual needs.
From the first welcoming visit to final cutting, trimming, fitting, styling and delivery of finished piece, our wig expert will listen to your concerns and guide you through all the processes to ensure that you are happy and satisfied with your new hair style.
About our bespoke Hair System
suitable for customer of all ages
lightweight and breathable
skin-friendly for sensitive scalp
easy to care and wear
anti-bacterial and odor-resistant
Your Smile Is
Our Driving Force!
Hair topper/piece is a great and easy option to disguise hair thinning while giving your own hair a natural looking boost.
Customizable Style & Color & Length
Clear Bob
Elegant Short
French Short
About Vital/Cyber Hair
Bring Density, Elasticity & Shine Back To Hair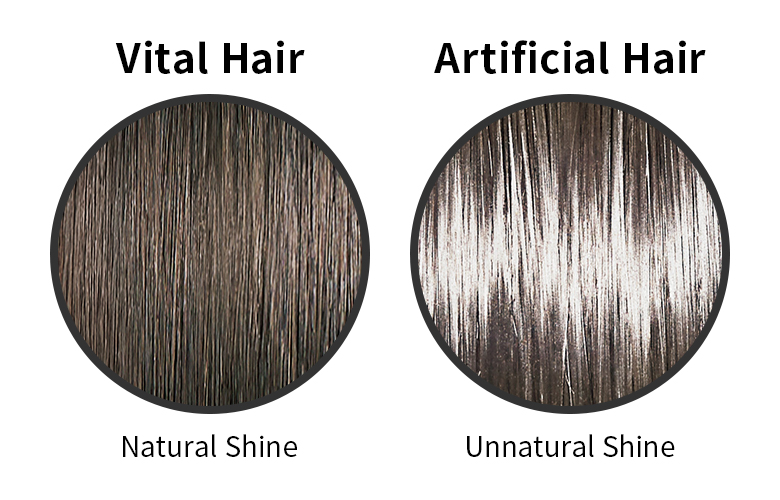 Vital / Cyber Hair was first developed by Aderans in 1983 and is patented worldwide.
Cyber Hair
easy to maintain
extremely durable
built with a unique memory
lightweight
heat resistent
Vital Hair
best properties of real & artificial hair
lightweight
durable
color resistant
has a memory in the hair strands
About Hair Color
All Desired Color Is Customized
The technique of "Couture Blend Color" which can well- reproduce your own hair color is combined with different colors instead of using only one single color.

It's blended with 11 – 19 colors, so it can be perfectly matched to your own hair color, even if you have your hair dyed.

Aderans' artificial hair color is featured with excellent light-resistentce and its color doesn't fade out.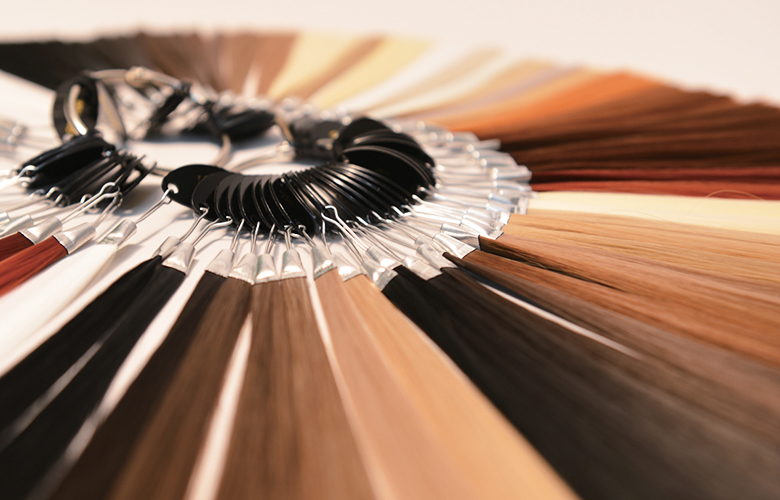 About Color of Scalp & Parting
Reproduce The Natural-looking Skin Color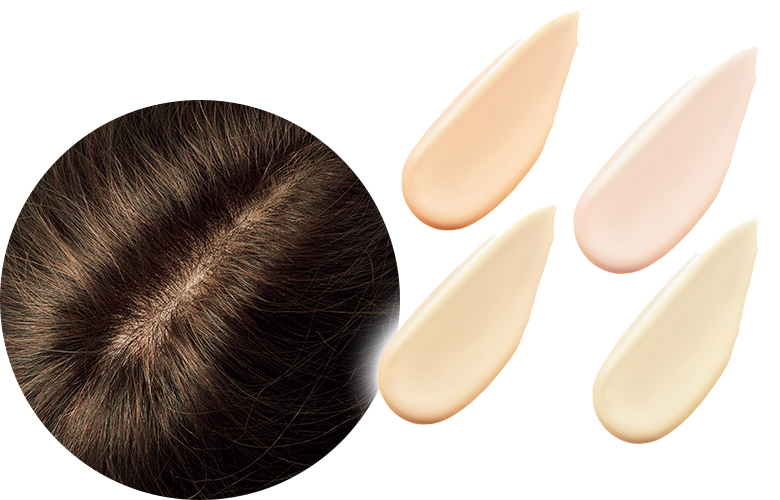 The natural-looking hair wig is achieved by adding hair whorl and parting based on the hairstyle, and its scalp is created by an artificial film which provides a natural look as if the hair is growing directly from your own scalp.

You'll feel comfortable if being seen by people from above.
About Material
Lightweight and Breathable Foundation Material
The base material has lightweight, highly breathable, anti-bacterial and odor-resistant features, so it's comfortable for everyday wear.
The base contains silk protein (sericin), which is very comfortable and gentle to sensitive scalp.
The base is thin, durable, breathable, and its color is very close to our skin. It is comfortable for every day wear.
※The wig weight varies based on the size and type of wig.
VOICE
Did our customers satisfy the service in our salon? There are many customers say "This place looks too shy for me to visit " or "I am so stressed to go into the salon" Here you can read our customer's thoughts after they talked to our counsellor.

It is okay even I just want to consult and try on the wigs.

Initally I was quite worried about trying on the wigs but it was unnecessary anxiety. It was totally okay just to consult the staff and try on their wigs.

40's

I should have a consultation earlier.

I finally went to a trial session after a long struggling. After the trial, I thought, "What did I hesitating about?" I should have had a consultation earlier.

40's

I can consult without worrying about the surroundings.

I was able to talk in a private room, so it was so nice to have a consultation without worrying about the surroundings.

40's

He/she teaches me how to care for hair.

The staff taught me how to take care of my wig at home, and I feel glad.

60's

You can try on various wigs and I had a lot of fun.

There are various wigs, and it was really fun while trying on, and I tried a lot.

50's
Q&A
This is Q&A session for answering your questions and concerns
Q.

Is it easy to put on a wig?

A.

We offer a variety of methods to put on a wig that anyone can easily put it on but also please be free to consult us.

Q.

Should I detach my wig every day?

A.

We offer a method that you do not have to detach your wig for several days or several weeks. Please ask the staff before the long-term trips, or if you would prefer this method.

Q.

I have a lot of hair loss. Do you have any solution for me?

A.

We offer a hair check by a professional counsellor to diagnose the condition of your hair and scalp. Based on that, we will propose the best method for you.