26 OCT 2021
Hair & Scalp Treatment
Are you stressed out at work? currently concerning with Hair Loss & Hair Thinning  & Imbalanced Scalp Condition?😢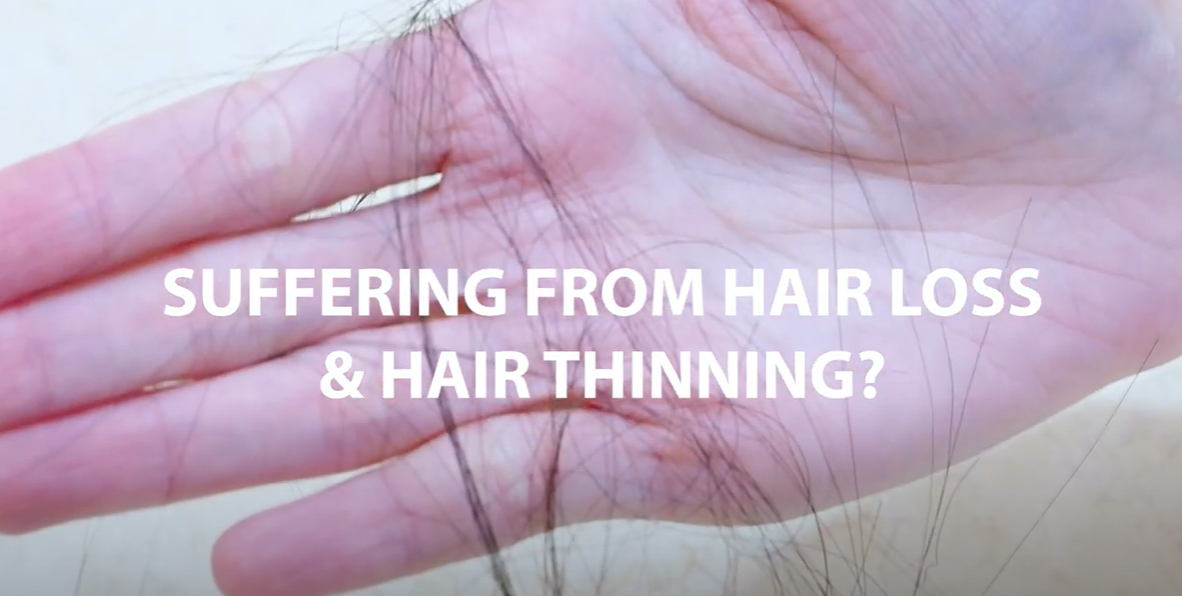 How about treating yourself with Aderans's Scalp & Hair Treatment😊
Here, you'll experience a systematic but gentle scalp & hair treatment with our in-house naturally derived care products and the latest LED red light technology! With this synergy, it can help stimulate blood circulation and strengthen the hair follicles to improve hair shedding while boosting hair regrowth!
During your time here, you don't need to be bothered by anyone as we provide a private room for you.
All you can do is to RELAX and ENJOY 😊
Just click here to book your appointment or contact us over Whatsapp at +65 9172 3305
Our treatment is suitable for Women & Men !